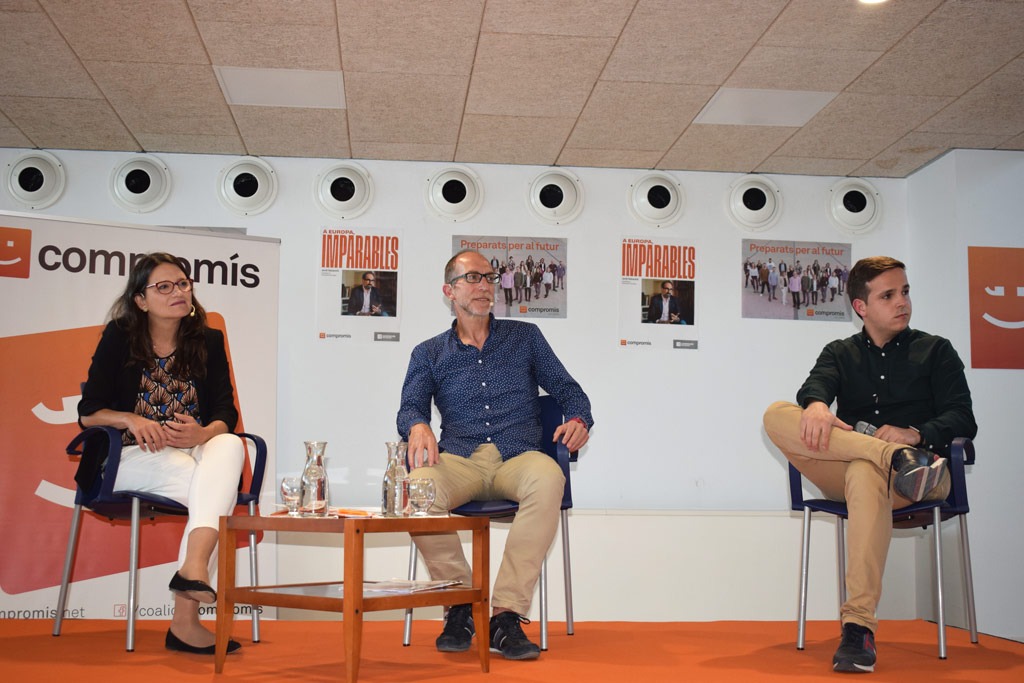 In a question to the local government they have asked to fine all those companies that have accounts or are placed on tax heavens which participate in the rubbish management contest as it does not happen in equal condition like the others.
Xàbia, August 2nd 2019
During today's Town Hall plenary, Xàbia's Compromís spokesman, Juan Cardona, has asked to the services Council about the possibility of start penalizing on all those companies which are placed or have accounts on rax heavens and are interested in take care of the Xàbia's rubbish management.
The spokesman claimed that " the previous corporation approved unanimously a motion, presented by Compromís in March 2017,that declared the Town of Xàbia as territory free of tax heavens. Also they adopted the mesure of helping the corporation which had no links with tax heavens, the ones that behave responsibly and making more difficult new contracts to companies which are placed on tax heavens".
That's why the valencianists have demanded respect for that motion approved by majority and let's penalize the access to the waste management to all the companies linked to tax heavens. Compromís politicians claim that these kind of contracts use to bring hidden interests and not so ethical behaviours.
On the other hand, Vicent Colomer has also demanded "everybody's participation in the creation of a model of waste collection because this one costs lots of time and money and it has an impact on all of us". He has asked a meeting with every town hall Councillor and people implicated on this topic and see what we can do about the issue.